In 2017, CBL continues to implement social welfare activities for energy saving and environment protection based on a local basis, such as protecting the rivers and lakes, wet land, planting trees and cleaning the beaches. Use real actions to meet the requirements to enterprises by the nineteenth CPC National Congress that "lucid waters and lush mountains are invaluable assets… stick to the fundamental national policy of conserving resources and protecting the environment, and cherish the environment as we cherish our own lives".
Main events of CBL in 2017
CBL environmental protection volunteers' activities:
At a local basis, CBL bottlers implement activities like tree planting, beach cleaning and traceless city, protecting the environment and meanwhile influencing more consumers by employees' behavior and corporate promotion to jointly protect our beautiful homeland.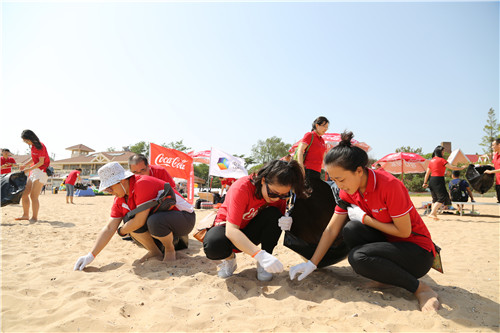 Constructed wetland project of CBL North China in Qingtian Village:
Qingtian farm village is located under the Qingtian Village Mountain. Its "fun at the farmers'" constructed land project is a promotion-and-maintenance-friendly sewage treatment plan jointly designed by The Coca-Cola Company, WWF and CBL North China. Working with China International Economic and Technological Exchange Center and local government, it funds villagers to construct the land, treat the sewage, develop eco-agriculture and reduce pollution by pesticide and fertilizer.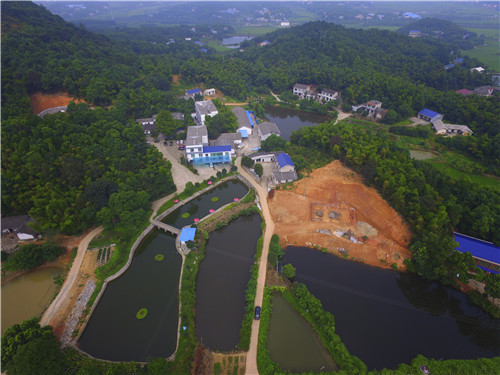 Constructed wetland project of CBL Shanxi in Qingcaobo:
In 2015, CBL Shanxi built the first agritainment pilot project in the north in Qingcaobo, Yangqu County, in order to help villagers treat domestic sewage. In 2017, CBL Shanxi management team, officials of Taiyuan Environment Protection Bureau, member units of Taiyuan Association Enterprises with Foreign Investment, Shanxi Economic Daily and volunteers of CBL Shanxi planted 50 reeds in the deep pit, witnessing the launching of Qingcaobo Constructed Wetland Phase II. The launched project is able to treat 50 tons of sewage per day, reduce DOD emission. The treated sewage can be used for aggregation, forming recycling of water to reduce emission and protect the environment.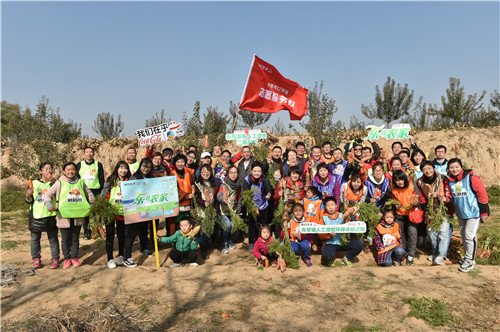 CBL Drink to Protect Rivers and Lakes activity:
To encourage every consumer drink up their paid water to avoid waste, CBL bottlers implement plenty of activities themed Drink to Protect Rivers and Lakes in 2017, forming strong power to protect the environment by little changes.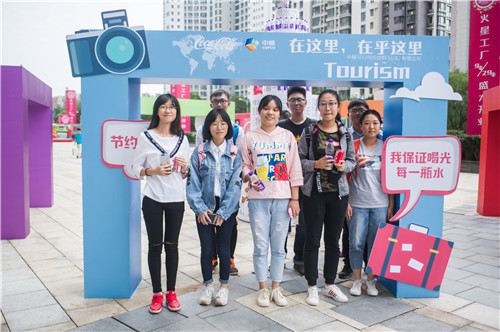 CBL Beijing "used bottle is useful" activity
CBL Beijing works with China Environmental Protection Foundation to jointly launch "We care for itself-- used bottle is useful" activity, displaying 2,000 smart beverage bottle recycling machine to at best recollect the used bottles, which is an extension of Corporate Social Responsibility.